Manhasset CASA, its sector members, and partners work to change the community conditions by which Manhasset t(w)eens misuse alcohol, drugs and tobacco. From adopting policy or law to participating in local prescription drug take back events, the efforts serve to provide long term reductions in teen substance misuse.
Reducing Underage Drinking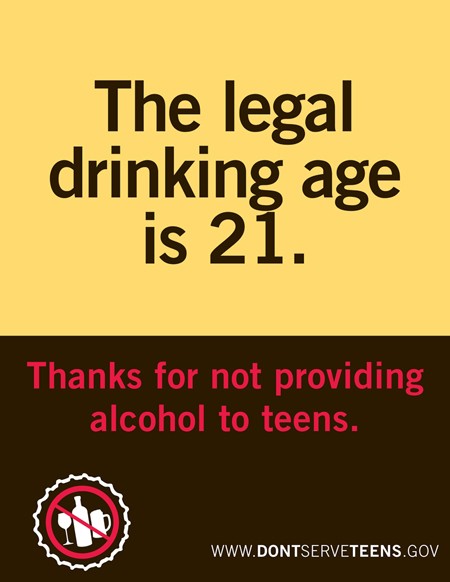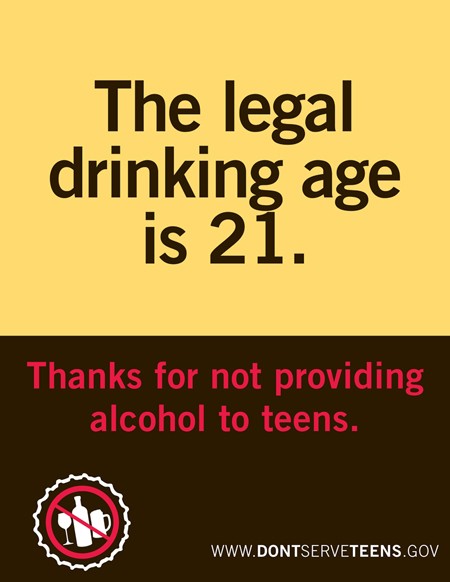 In response to Manhasset youth self-reporting increased access to alcohol via retailers, restaurants, bars, clubs, etc. (2015 Bach Harrison Prevention Needs Assessment Survey), Manhasset CASA offers local businesses who serve or sell alcohol, FREE-ONLINE Alcohol Training Awareness Program (ATAP) for their employees.
The on-line training, through RSERVING.COM, is a New York State Liquor Authority (NYSLA) Certified ATAP School.  Participation helps businesses comply with the Alcohol Beverage Control (ABC) Laws and educates their employees about how to stop underage drinking and sales to intoxicated persons.   The training is paid entirely by Manhasset CASA through its federal Drug Free Communities Support Program Grant. Learn More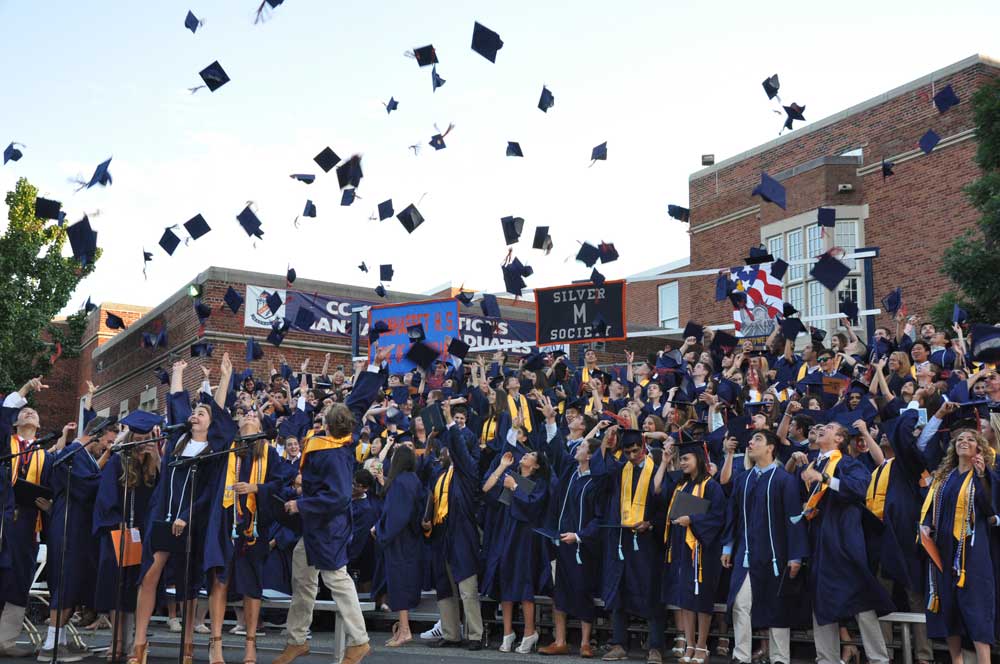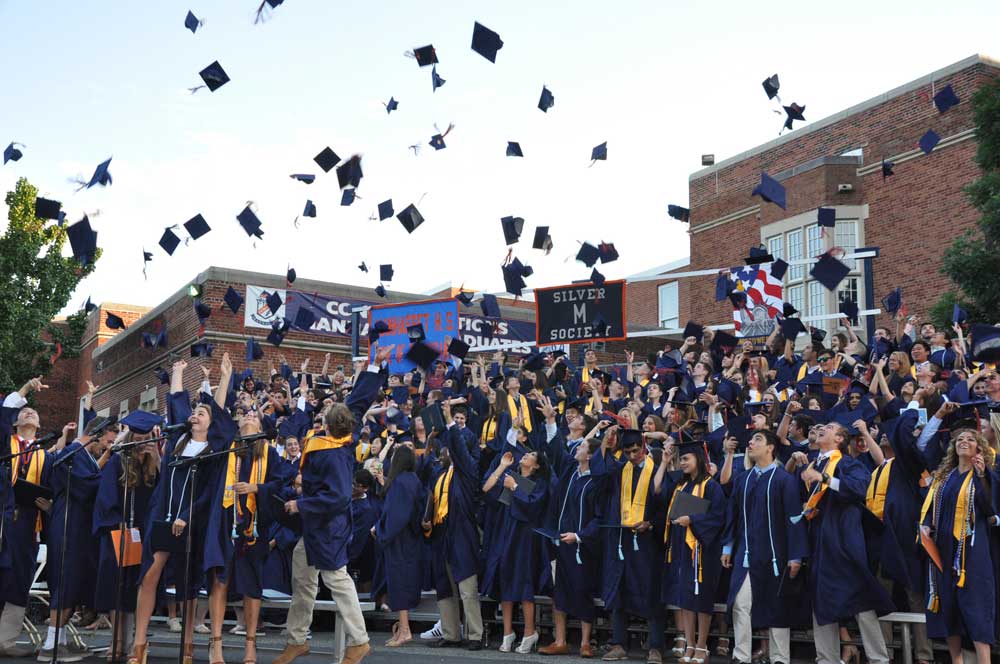 Since 2001, Manhasset Public Schools has supported CASA's mission to help teens grow up healthy and safe in the community. Environmental strategies include implementing policy, curriculum, positive alternatives and educational and student code of conduct assemblies:
K-12 Health Curricula (Great Body Shop & Too Good for Drugs)
Mandatory Code of Conduct, Prom & Frolic Grade Level Meetings
Reducing Access to Prescription Drugs & Overdose Prevention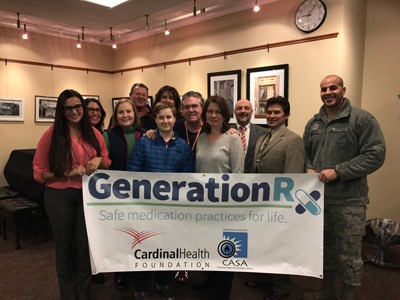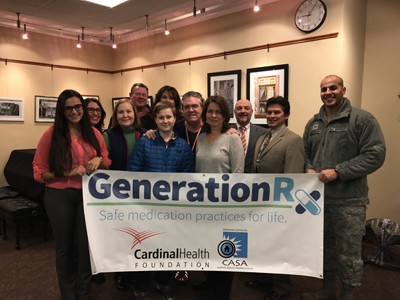 CASA recently received a Cardinal Health Foundation Grant to promote safe medicine practices and local pharmaceutical take back events held with the Nassau County Police and New York State Senate. Additionally, our collaboration with the National Family Partnership's Lock Your Meds Prevention Campaign advances the importance of safeguarding all medicines, monitoring quantities and warning youth to the dangers of taking drugs without a doctor's prescription. Click here for more information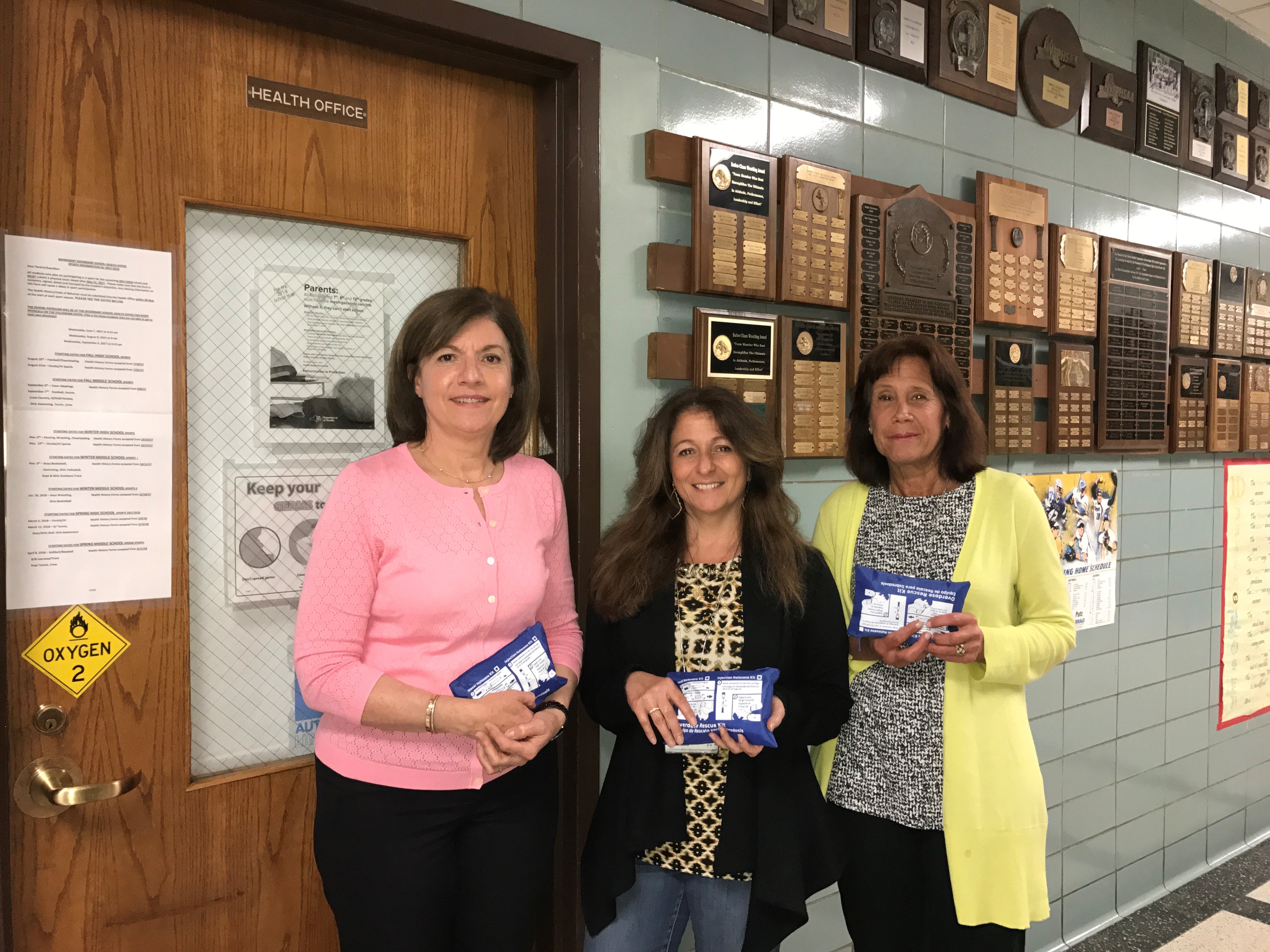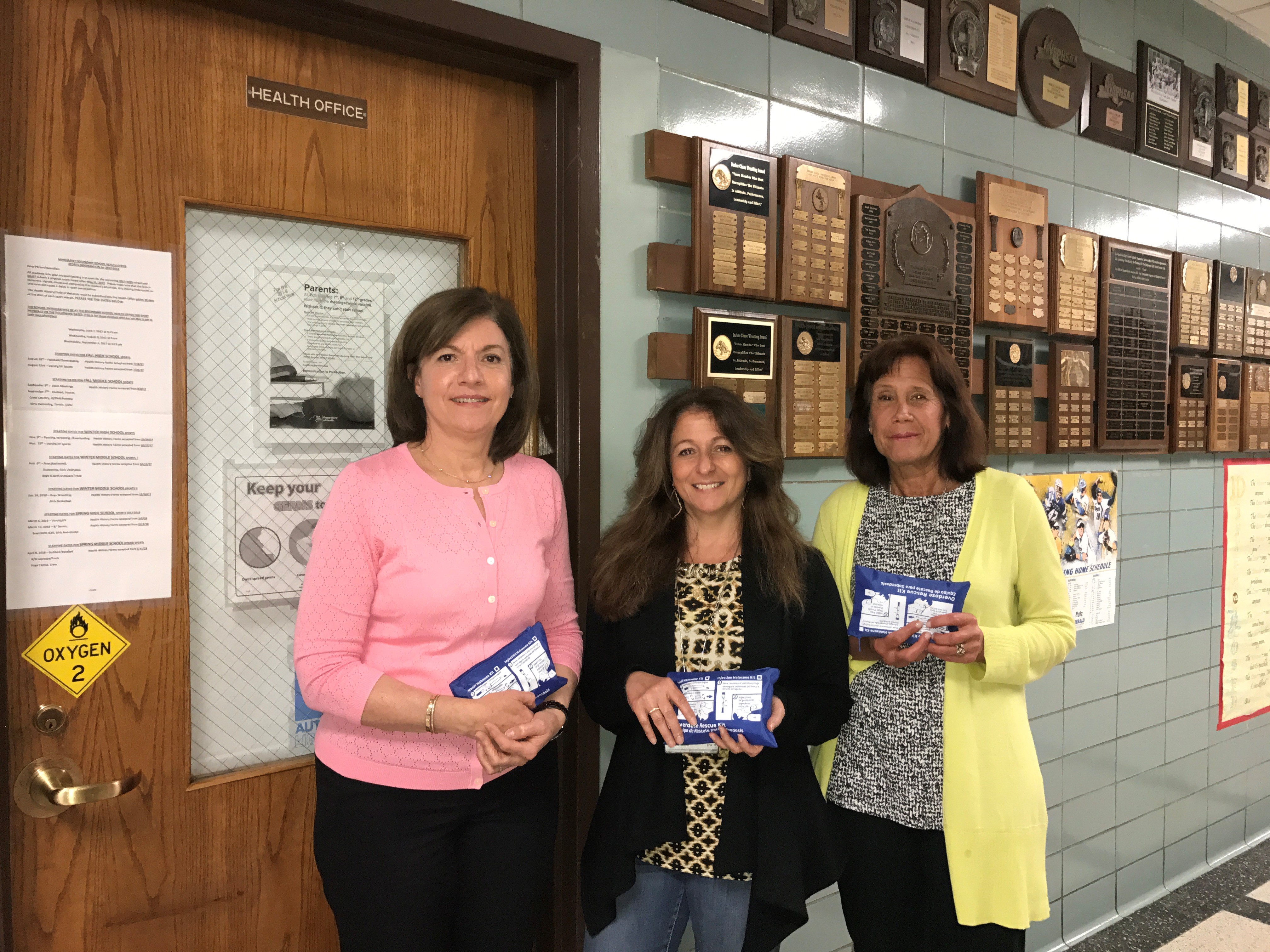 Manhasset Public Schools is one of the first districts on Long Island to have amended its school policy to address opioid prevention.  The policy includes language under its Drug and Alcohol Policy defining student use of non-prescribed prescription drugs as an illegal substance. The district also requires its registered nurses (RNs) to be trained to administer naloxone in the case of an opioid overdose.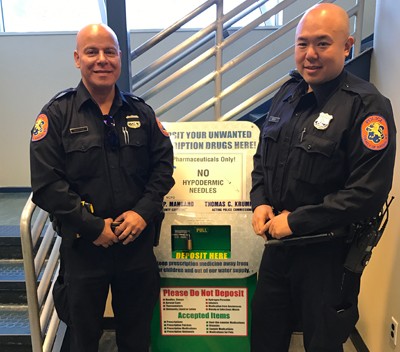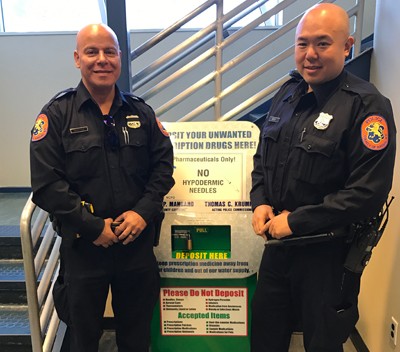 Nassau County Police Precincts provide Disposal Boxes in their lobby where residents can drop unnecessary medications 24 hours a day.  Accepted items include prescriptions, prescription patches, prescription medications, prescription ointments, over the counter medications, vitamins, sample medications and medications for pets.  Please do not deposit needles, sharps, aerosol cans, thermometers, ointments (liquid or lotion), hydrogen peroxide, inhalers, medication from businesses and bloody or infectious waste. Click here to learn more about our Generation Rx Campaign and Fact Card which lists all county, local and city police department locations.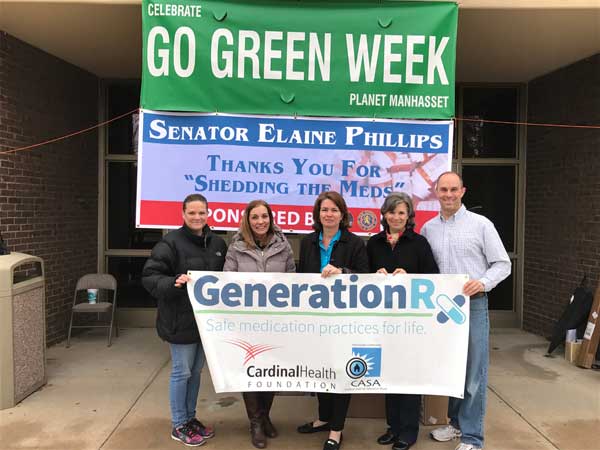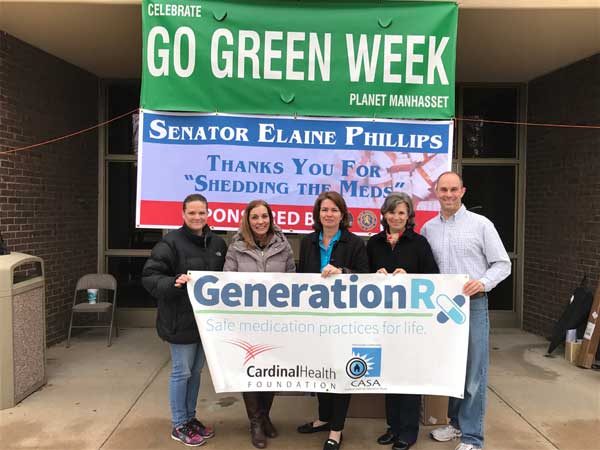 Manhasset CASA works with New York State Senator Elaine Phillips, in partnership with the Nassau County Police Department, to host fall and spring Shed the Meds programs for residents to safely dispose of unused or expired medications.  The program is held in the fall and spring at Shelter Rock Elementary School where residents can drive up, drop off their old or unused medications, and drive away.  Residents can bring any type of medication for disposal, however needles cannot be accepted.   All collected medication is safely disposed of by officers from the Nassau County Police Department.
Reducing Access to Tobacco & E-cigarettes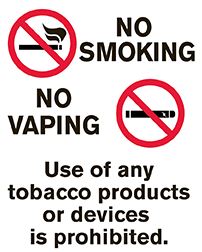 Collaborating with Manhasset CASA, Manhasset Public Schools  Board of Education adopted a Comprehensive Tobacco-Free School Policy in 2009.  In an effort to address new youth trends, in  2015, the board amended its policy to include e-cigarettes and vaping devices as part of its commitment to support the health and wellness of MPS students. In addition, the Board amended its No Smoking on School Grounds policy to also prohibit the use of tobacco or tobacco products  (including e-cigarettes and vaping devices) in all school buildings, on school property, or at school-sponsored activities on or off campus.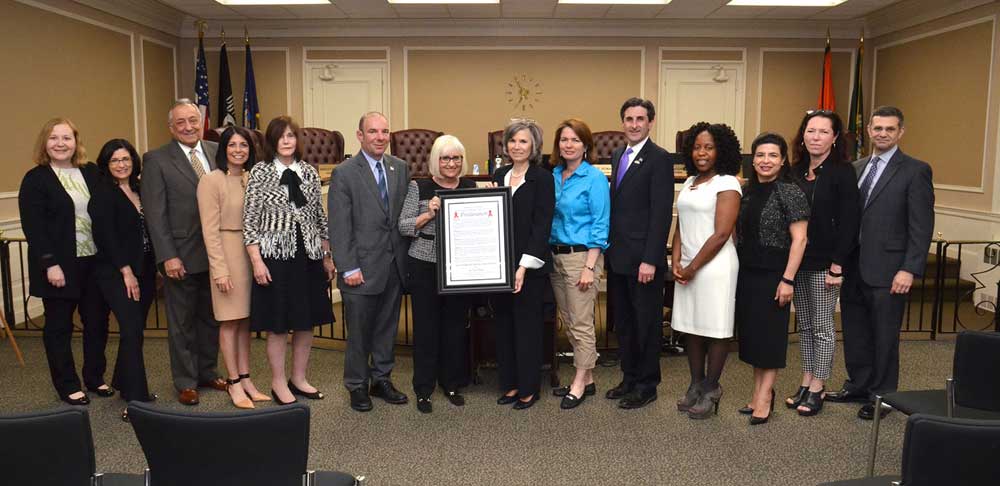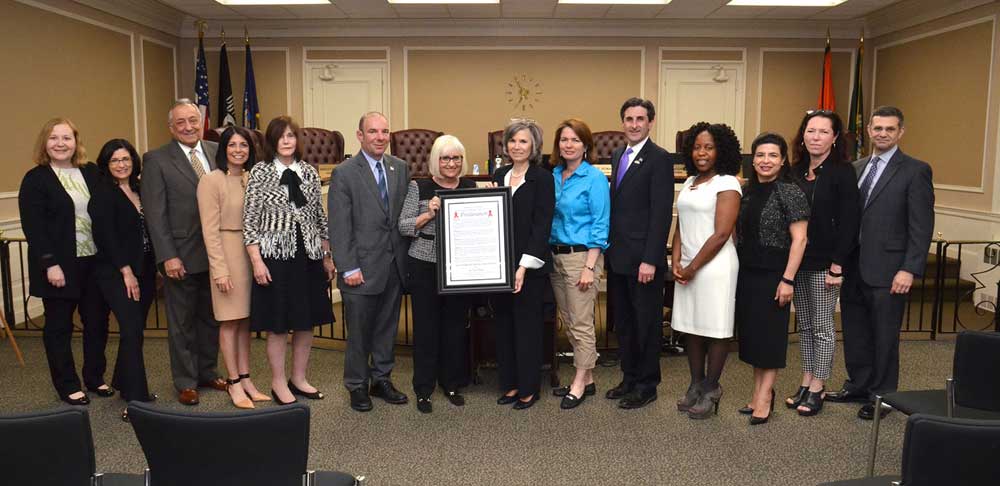 The Town of North Hempstead continues to be at the forefront of municipalities that protect youth from the dangers of tobacco and e-cigarettes. They have played an important role in prevention by keeping teens and youth healthy and safe from the dangers of addiction and disease.