As part of Manhasset High School's (MHS) commitment to the health, safety and education of students as they move beyond high school, many to college campuses where high risk drinking, sexual assault and adjustment issues are prevalent, every June, MHS hosts College 101 Day for all seniors.  College 101 seeks to provide tools to help graduating seniors deal with the next step in their lives.  The district administration, faculty and CASA make the coordination and implementation of this program possible.
Seniors Rotate Through 3 Programs:
The Red Watch Band Alcohol Emergency Response Program taught by qualified MHS faculty
Sexual Assault Prevention Program run by the Safe Center of Long Island
Adjustment/Transition to Freshman Year Program presented by Adelphi University Faculty
Red Watch Band
The Red Watch Band Program was founded at Stony Brook University with the goal to insure that all students are armed with accurate information about the dangers of alcohol use and know when, where, and how to get help when every second counts to prevent a tragedy. The program empowers students to recognize the signs of an alcohol related emergency and know how to intervene properly on behalf of a friend in need. The program also challenges students' beliefs and behaviors with regard to alcohol use, identifies high risk drinking environments, and educates them on the impact that high risk drinking has on their community at large. For more information go to redwatchband.org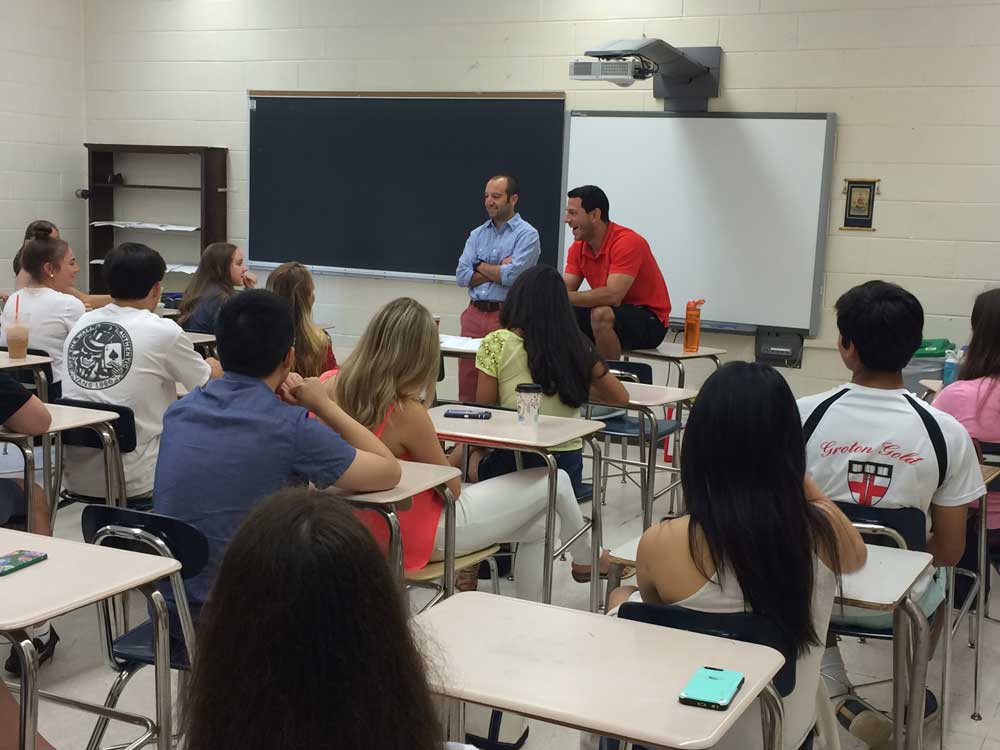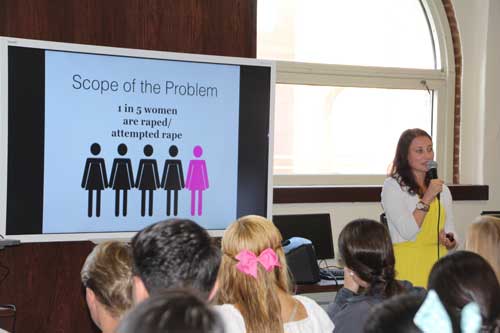 Sexual Assault Prevention Program
The Safe Center's Healthy Relationships and Sexual Assault Prevention program teaches MHS seniors the basics of understanding the dynamics of sexual assault and relationship violence. The program involves bystander intervention training and engages young men as well as young women in the skills necessary to intervene if someone they know may seem as if they may perpetrate assault. The training is underpinned by the philosophy of the Enough is Enough initiative in NY State, and teaches a message of affirmative consent – "Yes means Yes". The program also discusses how boundaries and affirmative consent play out in the context of an established relationship. For more information about the Safe Center of Long Island visit thesafecenterli.org.
Adjustment/Transition to Freshman Year Program
The Adjustment to Freshman Year Program is presented by former Manhasset HS graduates. The focus is on the academic, personal and social transition to attending college.