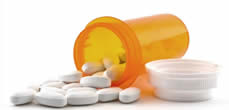 On Wednesday, June 14th at 1:00 p.m., Manhasset CASA and the Unitarian Universalist Congregation at Shelter Rock (UUCSR) are hosting a prevention education program for older adults and senior citizens in UUCSR's Social Hall : Generation Rx: Safe Medication Practices in Today's Prescription Drug Epidemic. The panel discussion will feature Reisa Berg, LMSW, Director of Education and Prevention, Long Island Council on Alcoholism and Drug Dependence; Howard Jacobson, R.Ph., President, Long Island Pharmacists Society; Richard Koffler, LCSW-R, CASAC-G, It's Never too Late: Nationally Recognized Older Adults Chemical Dependecy Outreach Program; and Paulette Phillippe, Adviosry Committee Member, Families in Support of Treatment (F.I.S.T.). CLICK HERE FOR OUR FLYER!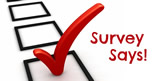 CASA's May 11th Sector Meeting PowerPoint Presentation reviewed the 2017 Bach Harrison Prevention Need's Assessment Survey Results as well as our Year 10 Drug Free Communities Program Action Plan for the 2017-18 school year!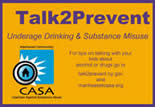 Join Manhasset CASA and prevent underage drinking in our community!
Click here for our Talk2Prevent campaign initiatives!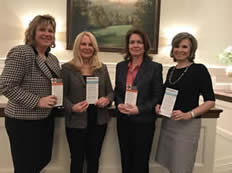 Anton News Supports Generation Rx Initiative
Click here for our PATV Show with Steve Chassman, LICADD!

For tips on how to talk with your teens, click here.For tips on how to keep your medicine cabinet safe, click here. Click here for signs and symptons of opiod abuse.
You can watch Dr. Stephen Dewey's Power of Parenting Presentation Alcohol, Drugs and the Teen Brain on YouTube! The program, part of Manhasset CASA's Prevention through Connection Series,features Sara Wong, Vice President, Manhasset High School (MHD) CASA Youth Committee Club, who provides an overview of Generation Rx and why safe medicine practices are important for families and the community.

Parenting Teens without Using Duct Tape by Kym Laube was fabulous! Click here to view Kym's Presentation!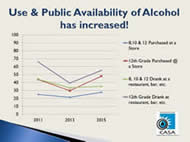 CASA Offers Businesses FREE ATAP Training!