The Harlem Wizards are coming back!
November 3 @ 7:00 pm

-

8:30 pm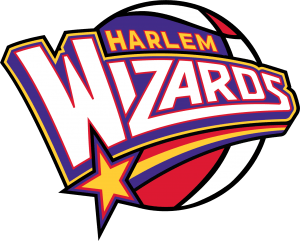 Once again, Manhasset CASA is thrilled to be hosting the Harlem Wizards on November 3rd at 7:00 PM.
The energy at a Wizards game is electric. The laughter is infectious. The dunks are rim-rattling, high-flying, and awe-inspiring. The hoop artistry, ball-handling, tricks and teamwork are mesmerizing.
What really takes it to another level is Manhasset community participation from the kids on court experiences, to the teachers, principals who take on the Wizards as the "hometown heroes".
Besides cheering for their teachers, the kids are involved all night long. They will all have a chance to get on the court! The experience at a Wizards game is the community, the school coming together for a night of good, pure fun and excitement and it's a fundraiser to support CASA programs.